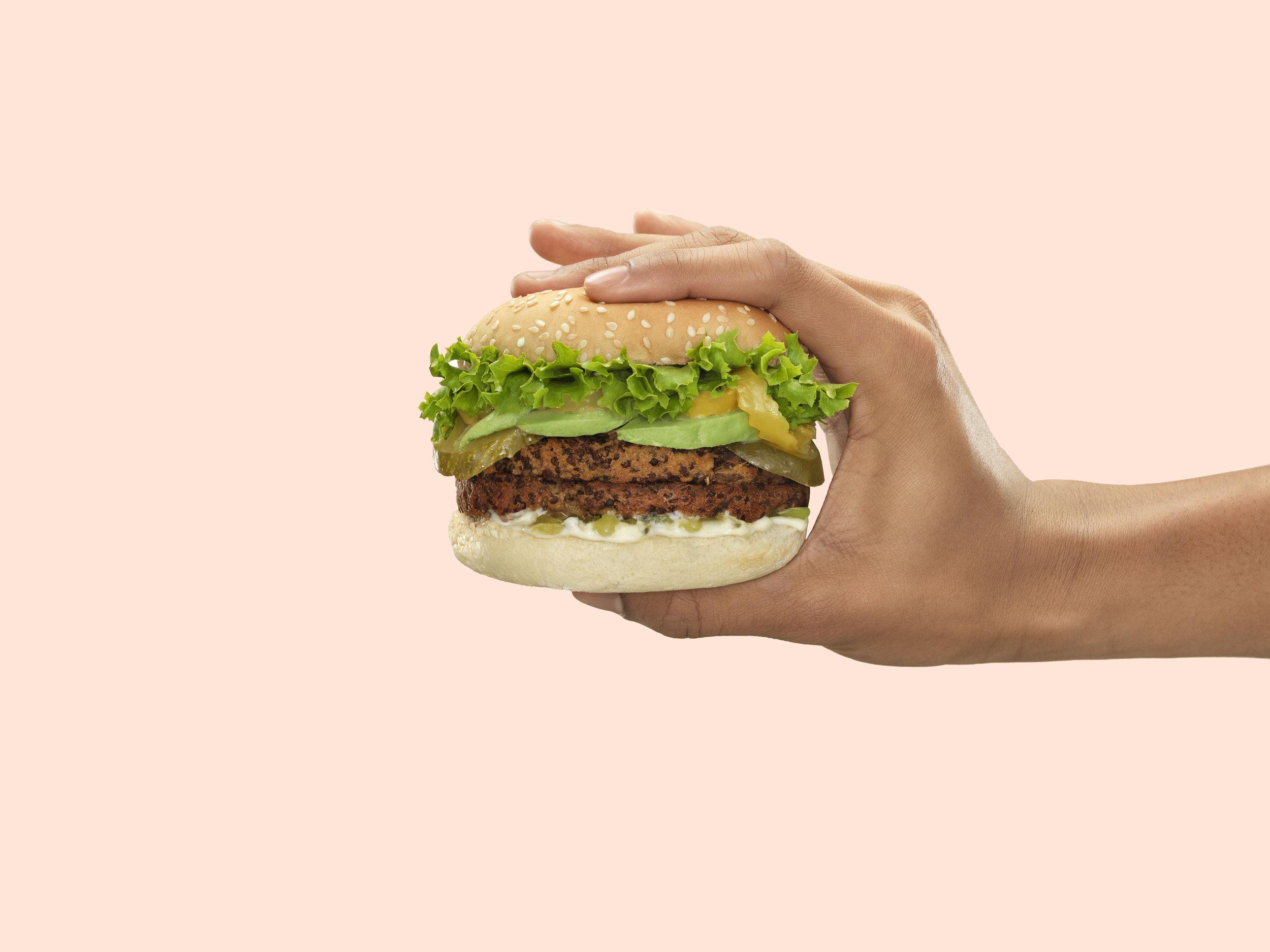 INDULGING FLEXITARIAN FOOD
THE FLEXITARIAN FOOD COMPANY
OFTEN Foods is a Montreal based company that creates and produces indulging flexitarian (and accidentally vegan) food products. We'd like you to make meat your side dish.
MAKE MEAT YOUR SIDE DISH
Flexitarians eat mostly vegetarian meals. But if you start craving a juicy steak or a smoked salmon bagel from time to time, we are not here to judge you. We just think we should all move away from that meat-heavy diet, and start flexin'!